We love that you're here.
Our mission is to bring our customers a high quality product at an affordable price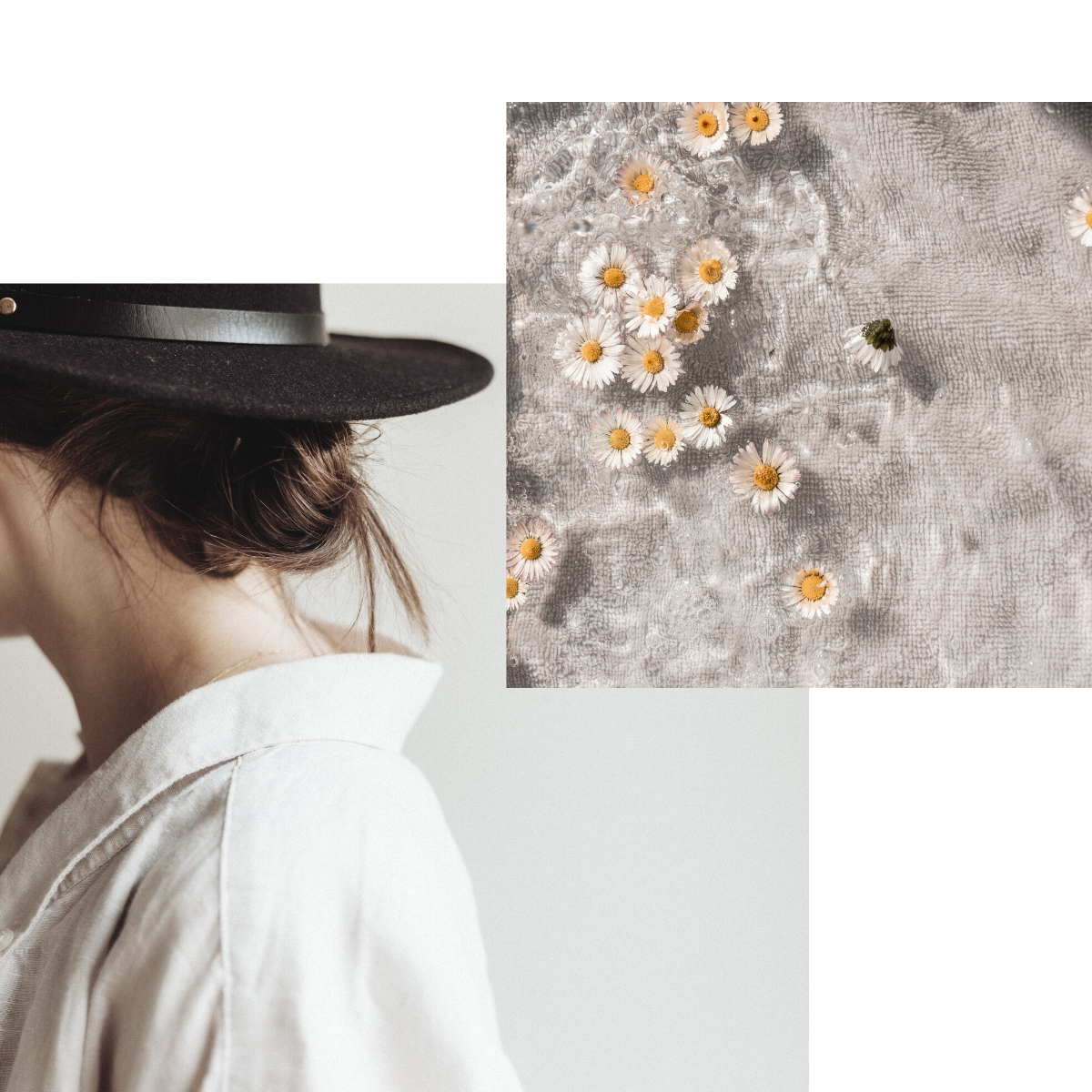 Vibing with you
We started off in 2014 selling high quality "our version of" fragrances at the flea market as a hobby and a side business, part-time. With the big success we had we decided to move our business down to Florida at the end of 2017.
After having more success, customers would say the fragrances smell good but don't last long, so we wanted to come out with a fragrance that smells good, lasts long and very affordable. So in January 2019 is when we officially launched our own line.  We continued to sell our products at the flea market, so we focused on designer brands.  Almost a year later we found the facebook fragrance community and came to realize there is a big market for niche fragrances and here we are today
We appreciate everyone's support and it truly means alot. Thank You.
You deserve to glow every day
and to have lots of bubble baths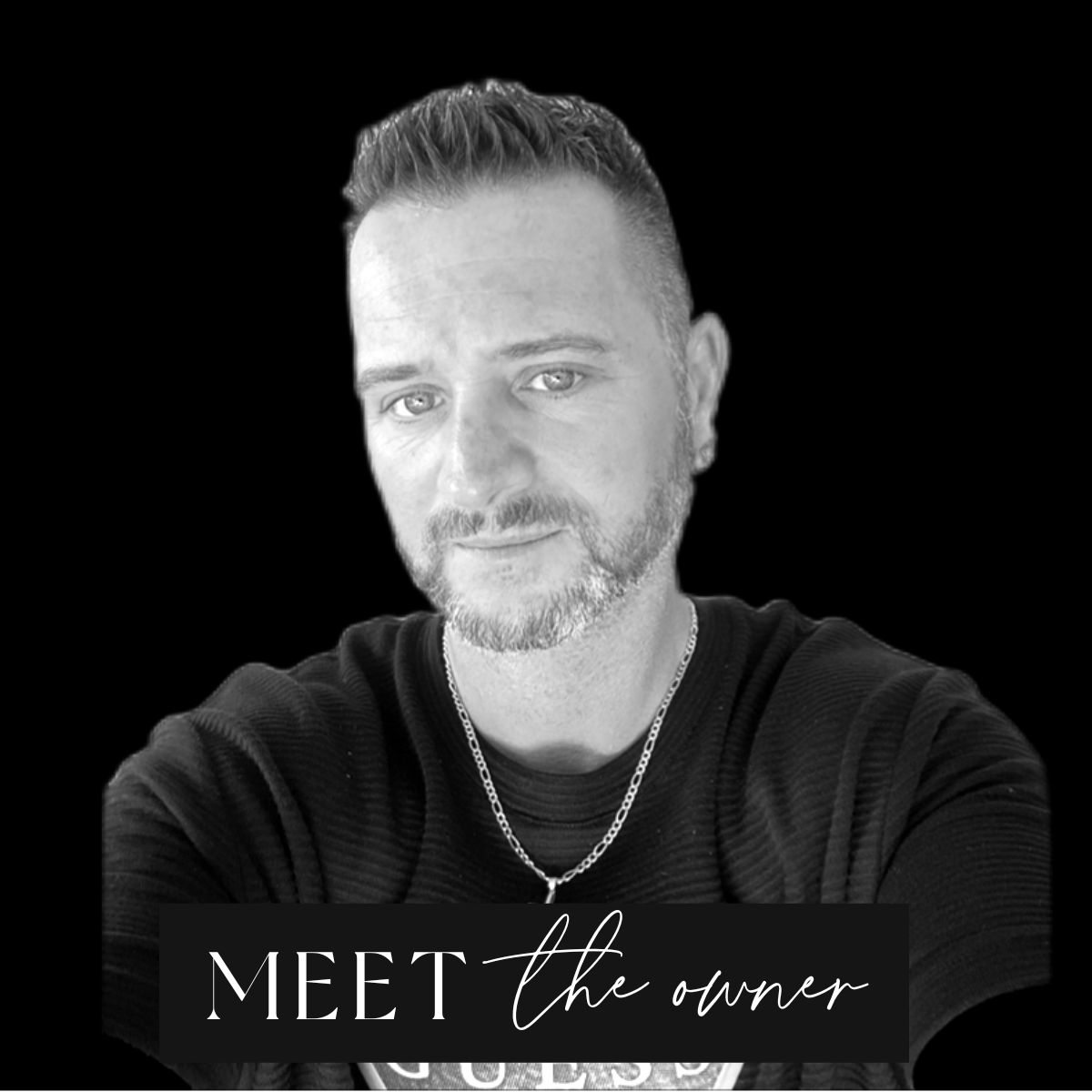 Kevin Holt
The owner Kevin Holt started out as a chef for 18 years before changing careers and starting his own fragrance company, Scentual Obsessions.
We thrive to have the biggest inventory in the industry & with over 700 fragrances, we guarantee we have something for you
Our goal is to continue to bring a high quality, well blended & long lasting fragrance to help our customers keep more money in their pocket.
Passion & Power
We are proud to offer you all our latest fragances and best seller products.
Shop Now
Contact & Social Media Info
Making it easier to find us